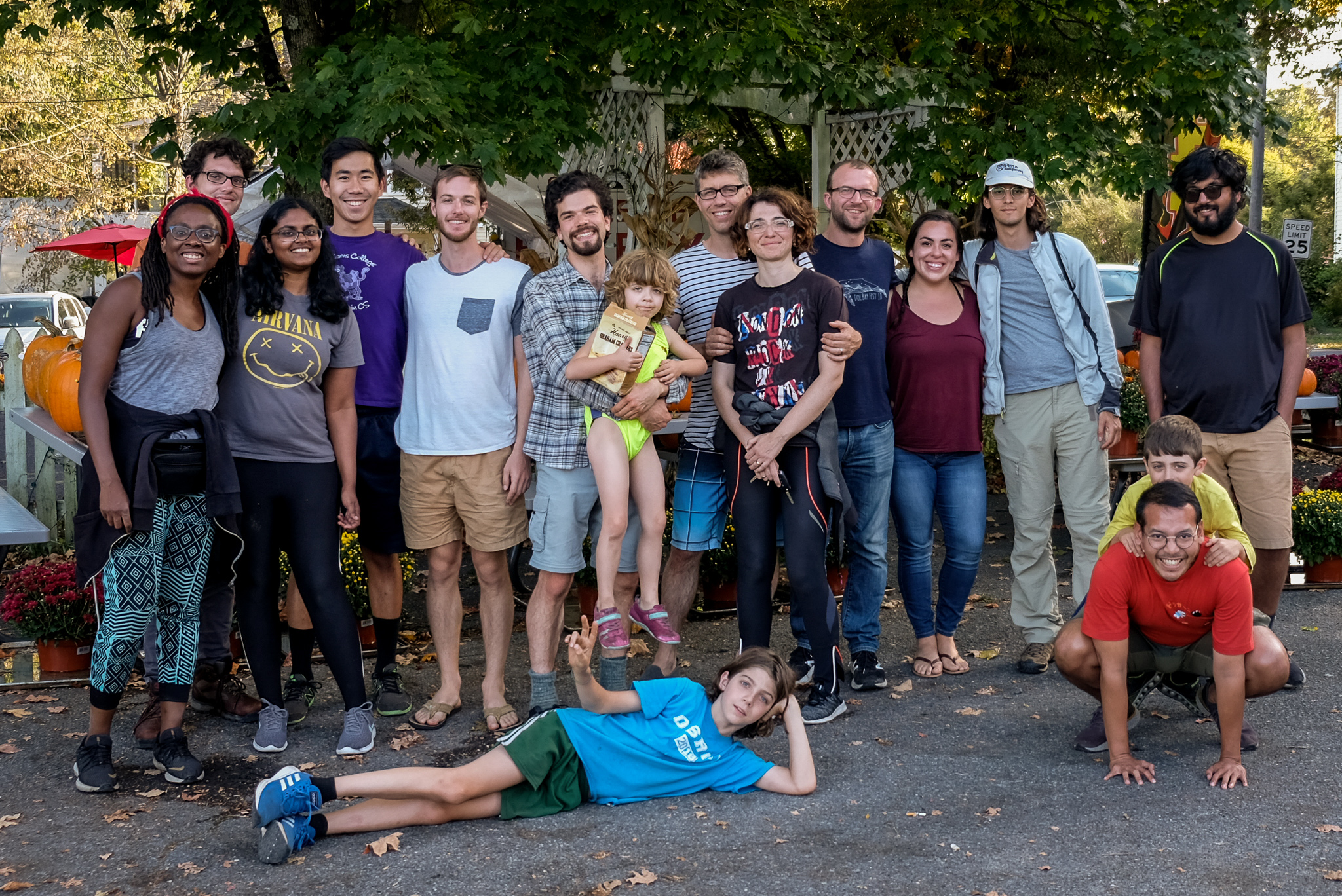 Causality and Machine learning.
Machine Learning and Deep Learning for Neuroscience.
Neuroscience for Deep Learning.
and Machine Learning for Movement/Meta-Science. KordingLab KordingLab kording@upenn.edu
Recent News
Happenings of the last two months. Updated 11/18/2019
Ari defended his thesis proposal. Candidate Benjamin!

Ben, David, Konrad, and Jeff all attended NeurIPS for their various awesome things. Good presence at the "Real neurons and Hidden Units..." workshop.

Rachit's paper "Multi-disease segmentation of gliomas and white matter hyperintensities in the BraTS data using a 3D convolutional neural network" is accepted in Frontiers in Computational Neuroscience.

Konrad and Ilenna's response to "Is Coding a Relevant Metaphor for the Brain?" is up, "Quantifying the role of neurons for behavior is a mediation question"
Department of Bioengineering and Department of Neuroscience at University of Pennsylvania
404 Richards Building, 3700 Hamilton Walk, Philadelphia, PA 19104, Philadelphia, PA 19104